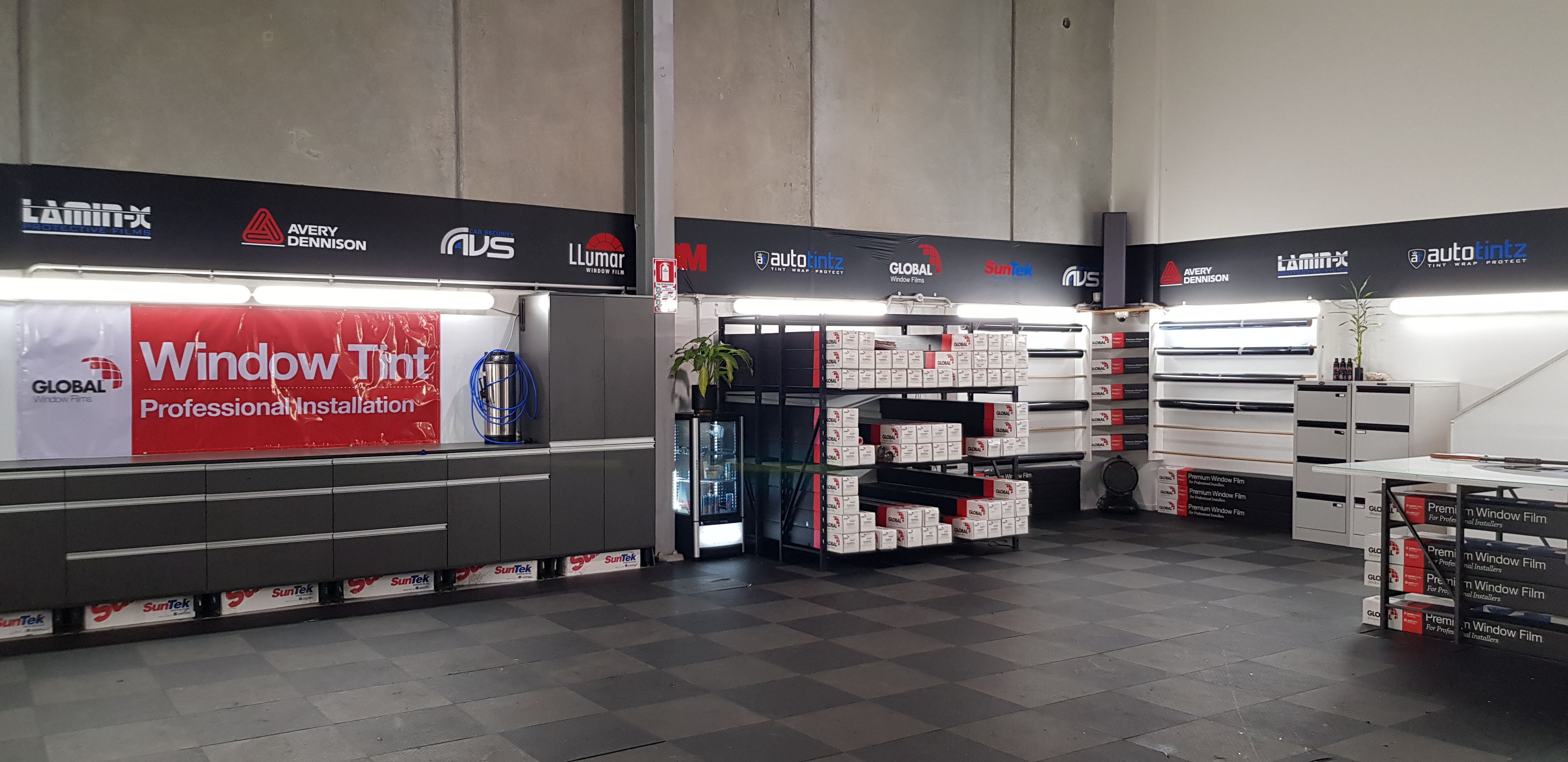 One of the worlds best films, available here!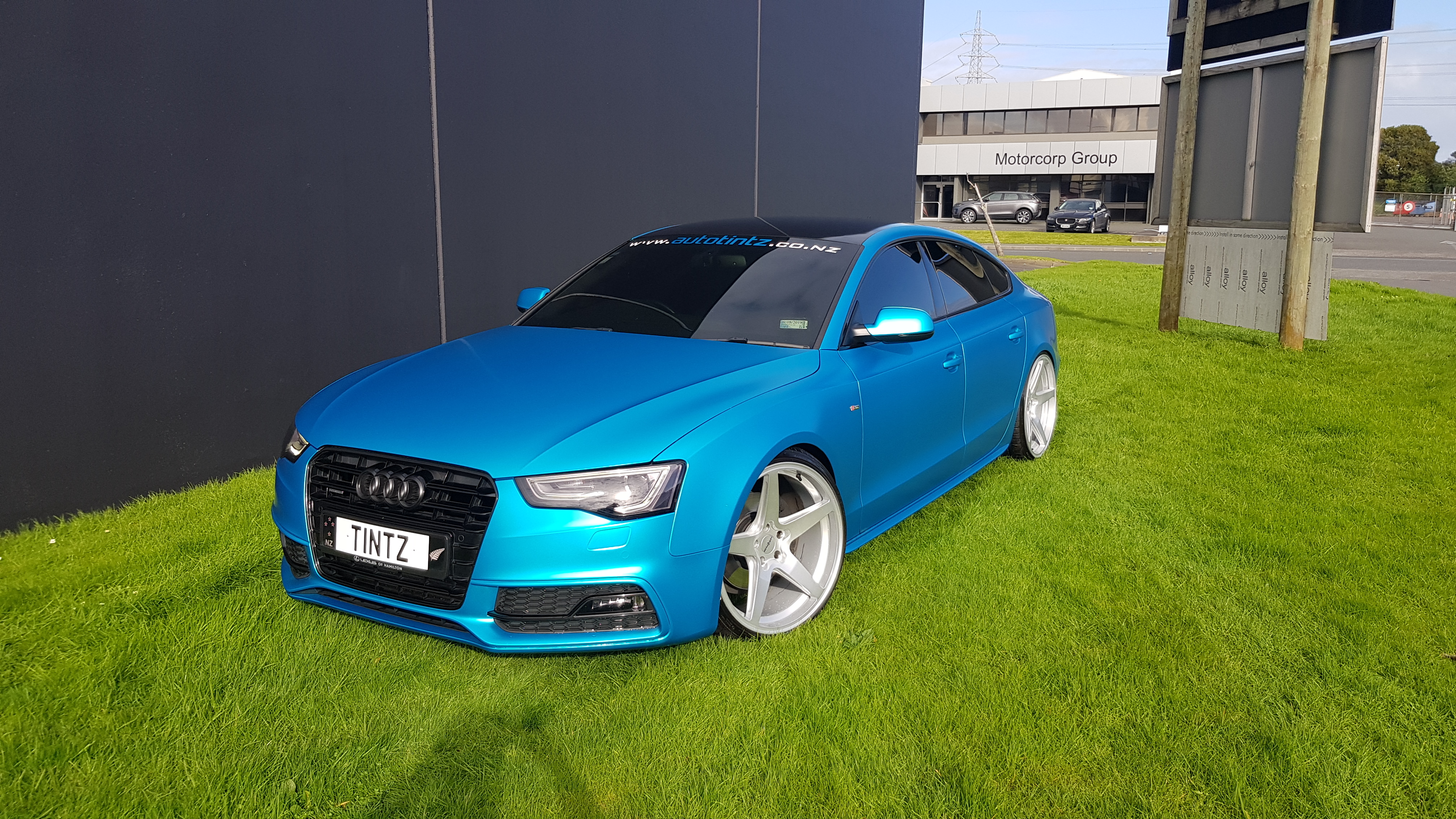 Professional film slingers since 2005!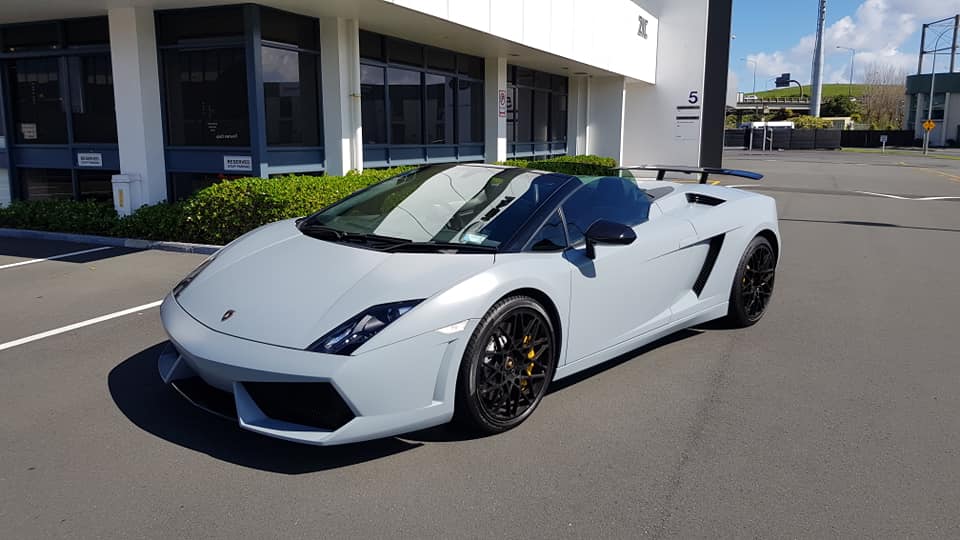 It's more than just a big sticker, it's a fine art!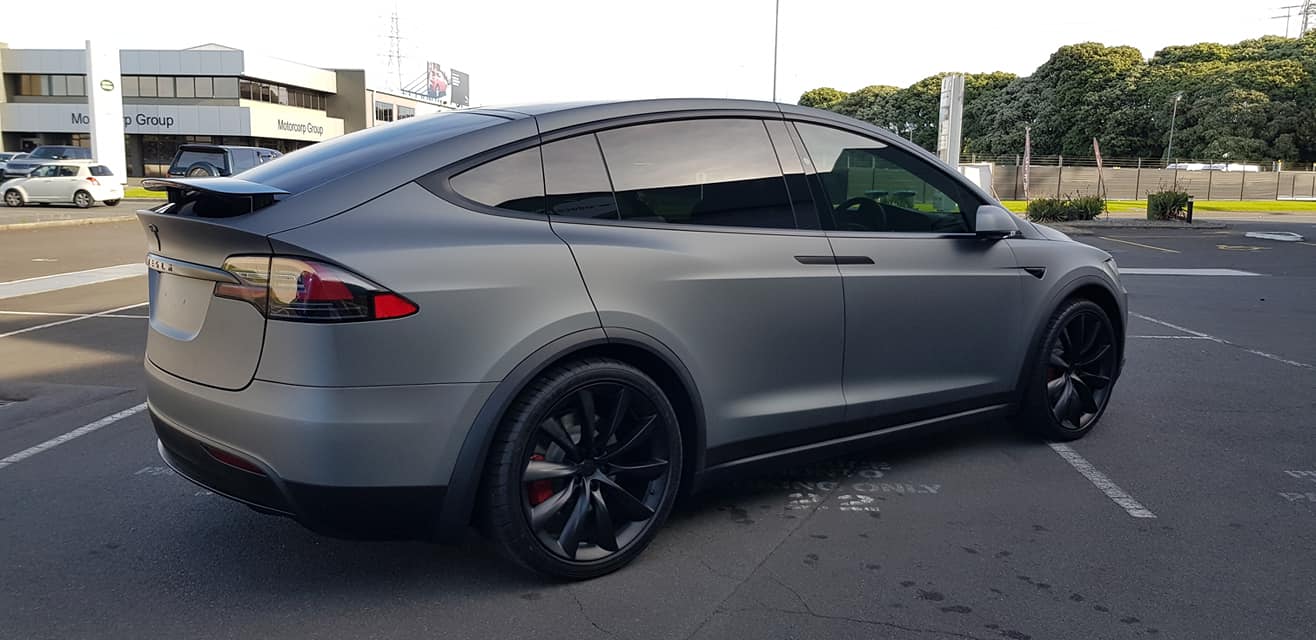 Bye bye chrome, black is back!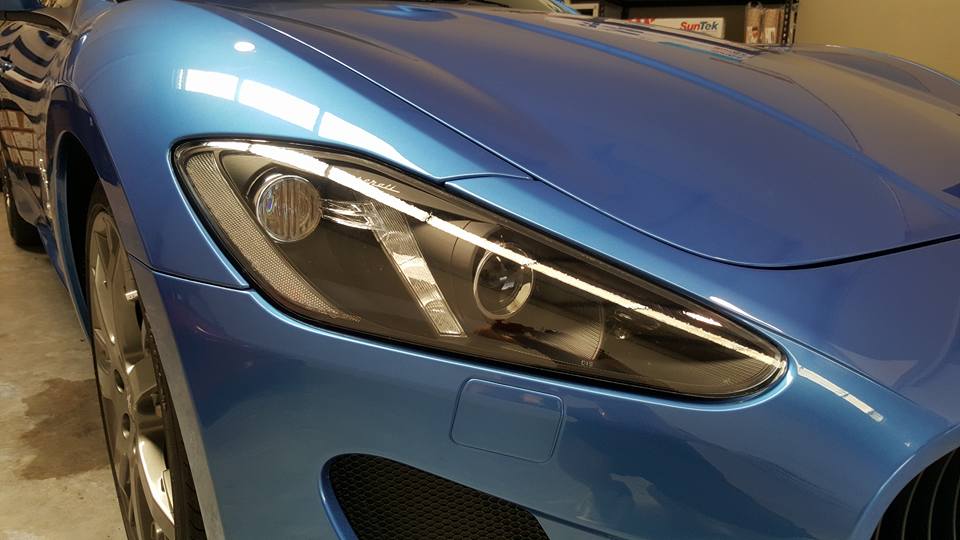 It ain't just about the looks!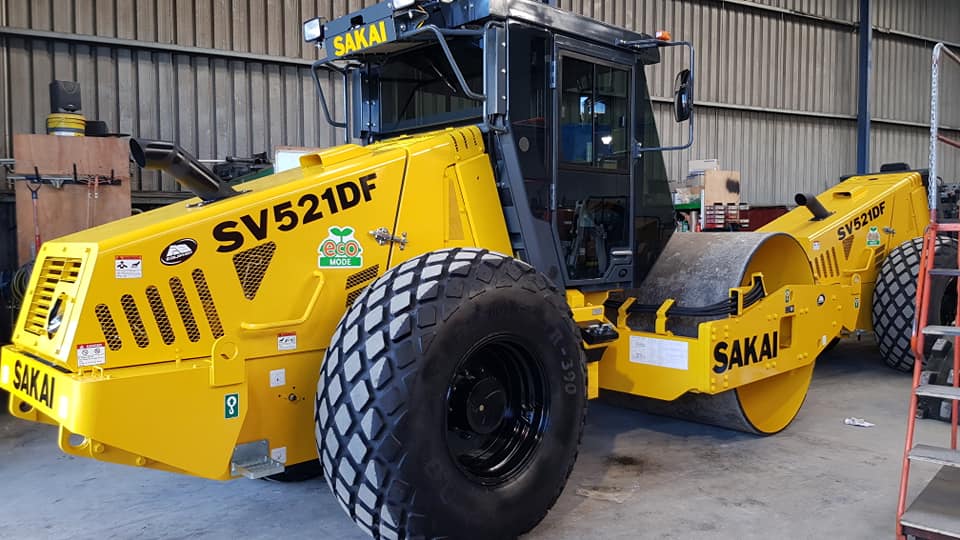 On site service, Auckland wide!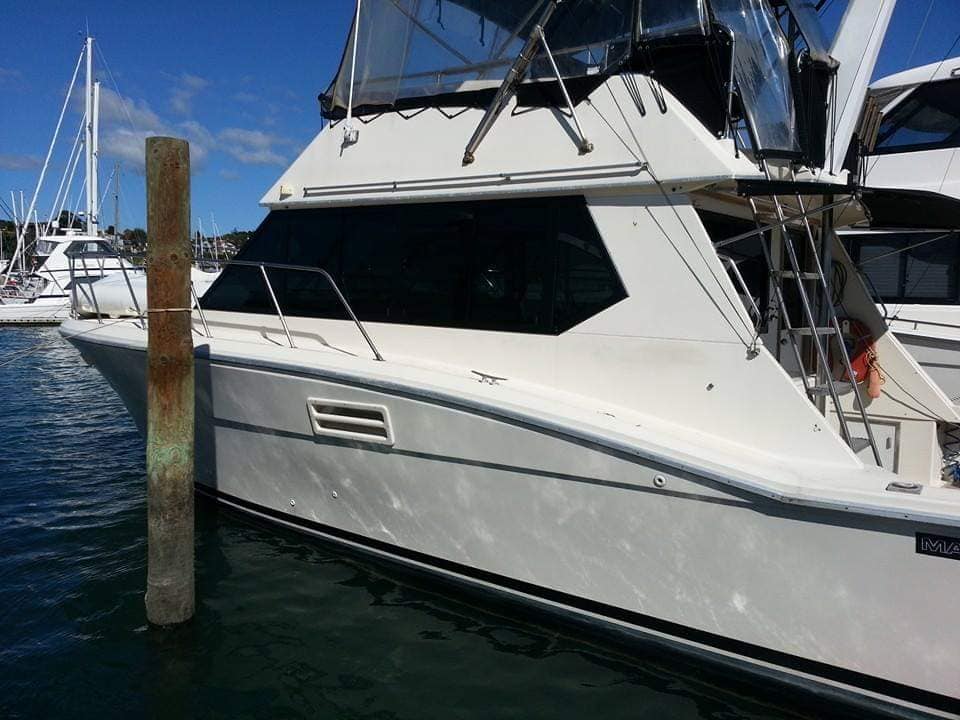 Keeping captains cool since ages ago!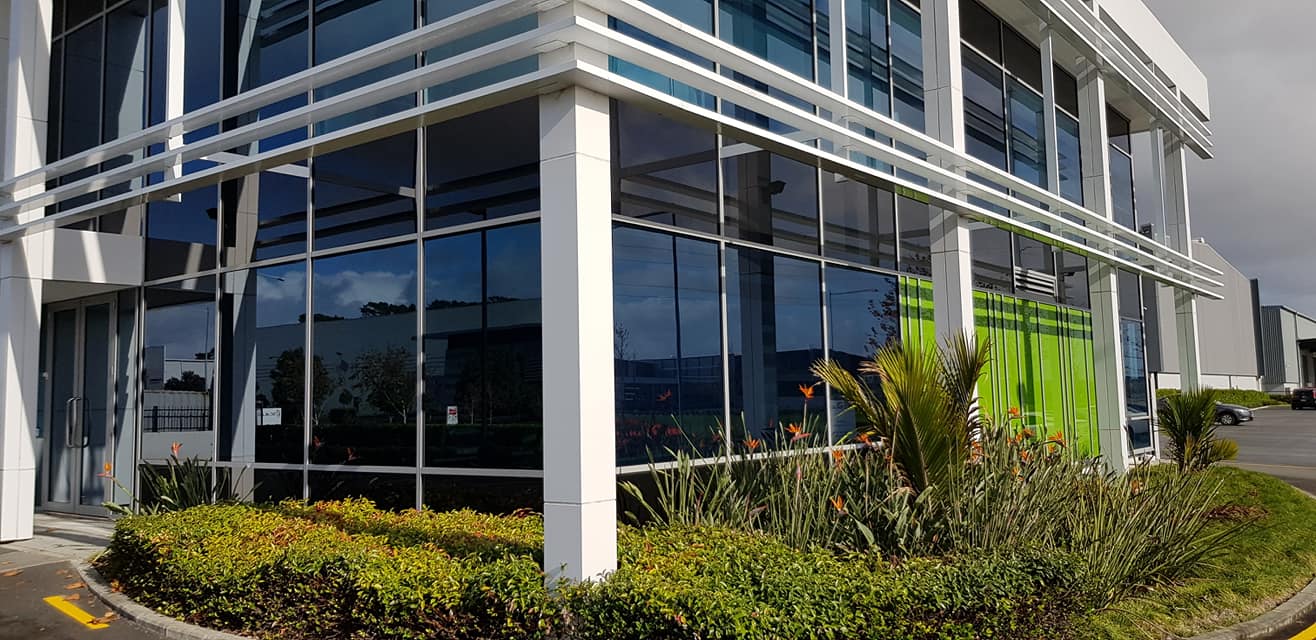 Cutting heat & glare in offices since 2005!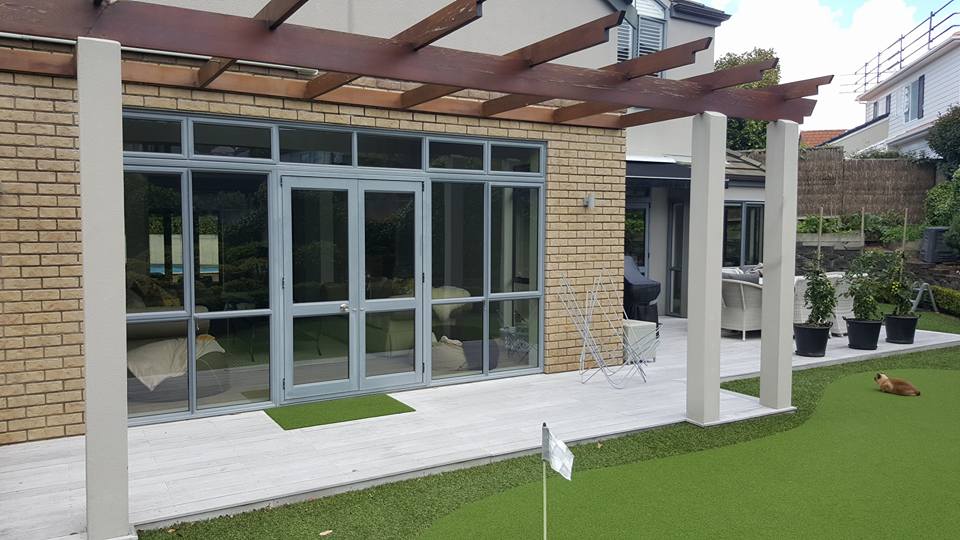 Solar protection for the family and furnishings!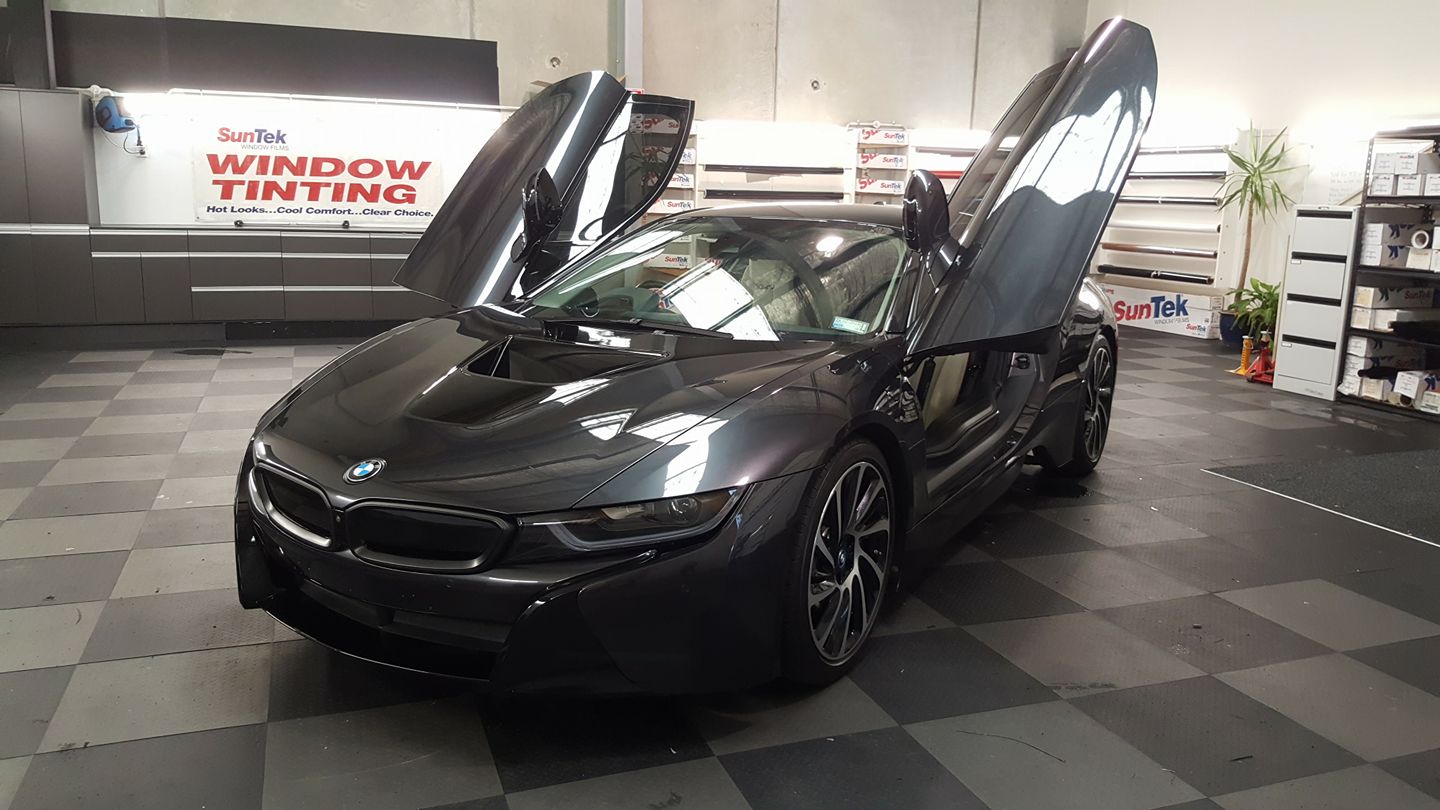 The ultimate stone chip protection!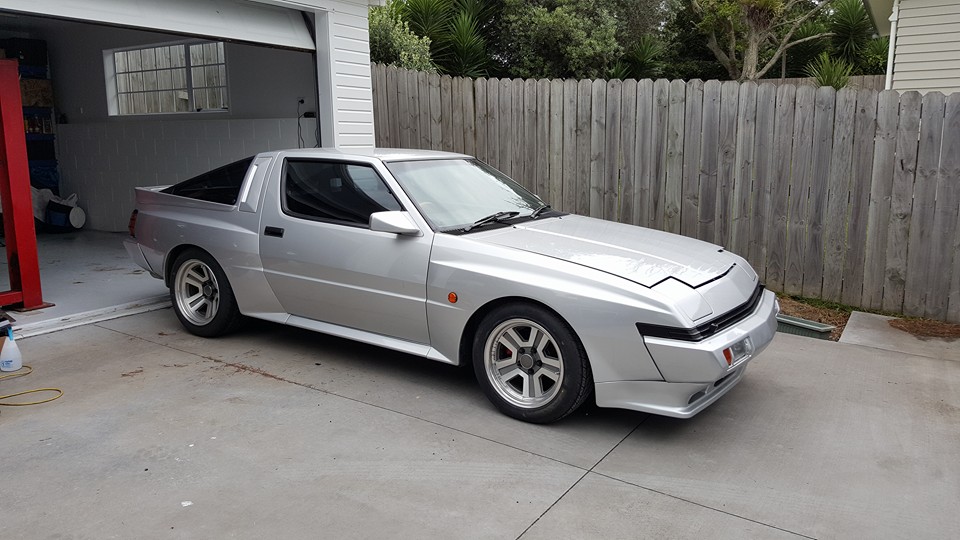 Anti-theft & GPS tracking systems!
AUCKLAND'S AUTOMOTIVE TINT & WRAP SPECIALISTS!
AutoTintz are a Mount Wellington based company who have over 15 years industry experience and are one of the most preferred automotive window tinting teams in Auckland. Not only do we tint cars, we also tint homes, commercial buildings, boats, diggers & even shower doors! Basically, if it has a window we can tint it!
The team at AutoTintz also specialize in vehicle wrapping, the more cost effective way to refinish your vehicle, protect its paint & extend your personality!
With experienced installers & meticulous quality control, we have the know how to get the job done to the highest standard which is sure to leave you looking neat while on the street!
We use only the best products available and offer comprehensive manufacturer backed warranties with every product we install, plus our own personal workmanship guarantee. So whatever it is, AutoTintz have got you covered!!
It's more than just sticky black plastic!
Our premium Global window films are among the best in the world when it comes to quality, solar performance, appearance & lifespan. In fact, there are so many reasons why we choose Global over any other automotive window film brand on the market. To find out more CLICK HERE
Outstanding quality & service. Nick is a true professional and all round nice guy. Fully wrapped my 911 in Satin Grey and did a fantastic job. Credit to Nick and Melissa for running a truly slick operation.
Awesome service, friendly and prompt communication. My car looks great after the tint and kids love it as all the glare is cut off. Many thanks.
Highly recommended. Very professional and great customer service. All our cars have been tinted by Nick and they're gorgeous. They're even open on Saturdays which is a plus!
Awesome place to get your tints done!! Our company has sent many customers vehicles to AutoTintz and every single one of them has been delighted with the service, the quality, the turn around time and also the longevity of the tints!! Would highly recommend!
Nick and Melissa are super friendly and awesome to deal with! Nick did an amazing job on wrapping my roof and spoiler, and at a great price! Would highly recommend them for any wrap or tint job and will definitely be back!! Cheers guys!
Nick, Melissa and their team were an absolute pleasure to deal with. They wrapped our trailer on a tight schedule and did an incredible job. Highly recommend them for any wrap job you're looking to get done!
Just had my car tinted. These guys are beyond awesome. Very professional and they know their stuff. Summer's just around the corner, have your car tinted with these guys. Well worth it. 👍
Very welcoming and very professional. Quality of their products just beyond my expectation.
cheers guys.
Nick & Melissa were great to deal with. Good communication, friendly & professional. Job (tints) was done to a high standard in a quick turn around time & at the quoted price…no hidden costs. Will be going back for future work A+++
Considering having your windows tinted?
AutoTintz offer a LIFETIME manufacturer-backed NATIONWIDE warranty with every vehicle window we tint. We have installers around the country who can service any warranty related issue that may arise, offering peace of mind no matter where you end up! Besides being covered for the life of the vehicle, tinting your windows in one of our high quality films will also offer a range of benefits for a comfort-increased driving experience. CLICK HERE to find out how a new tint from AutoTintz can benefit you!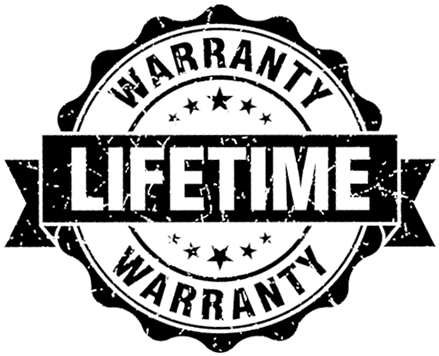 So whether you're after darkest legal car tinting, house tinting, commercial building tinting, digger tinting, window frosting, security film, anti-graffiti film, car wrapping, tail light tinting, paint protection film, car alarms, chrome delete, tint for privacy, mirror tint, UV rejection, heat rejection or you want your fridge wrapped then get in contact with the AutoTintz team, because we have the solution! Phew… lol
Phone 0800 4 TINTZ (0800 484 689) or 021 AUTOTINTZ (021 288 6846)